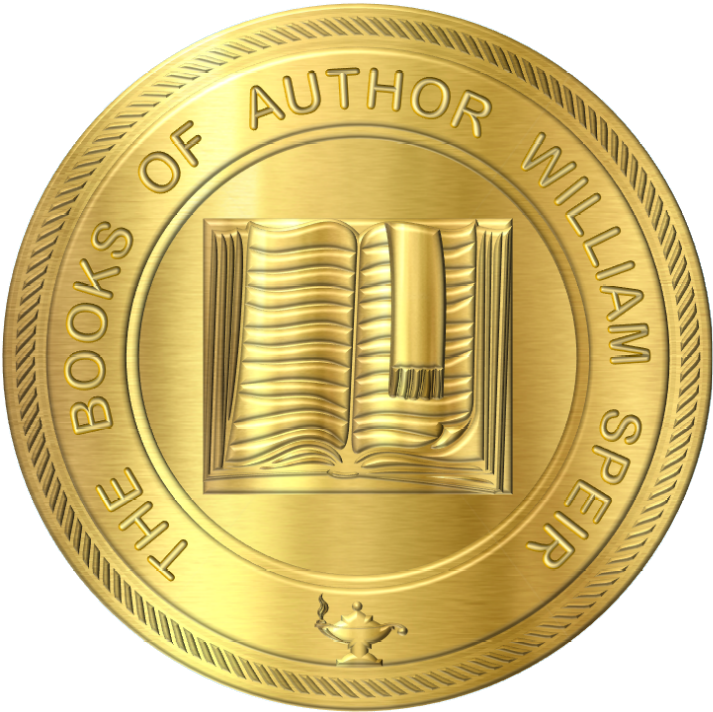 Family Fiction of William Speir
THE CHRISTMAS MAGIC MIRACLES

What if everything we ever believed about Santa and Mrs. Claus is wrong?
What if there is no toy workshop at the North Pole?
What if Santa's Elves don't make the gifts that are delivered on Christmas Eve?
What if there are no Flying Reindeer and no Sleigh?
Join Santa, his Wife, and their Legions of Elves around the world, as they work to keep the Spirit of Christmas alive every day of the year… except for Christmas Day, when those who have been blessed by acts of kindness and Christmas Miracles throughout the year reflect on their good fortune and pay it forward to others in need.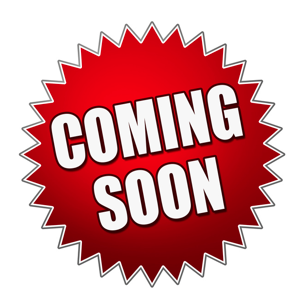 Copyright 2023. Author William Speir. All rights reserved.