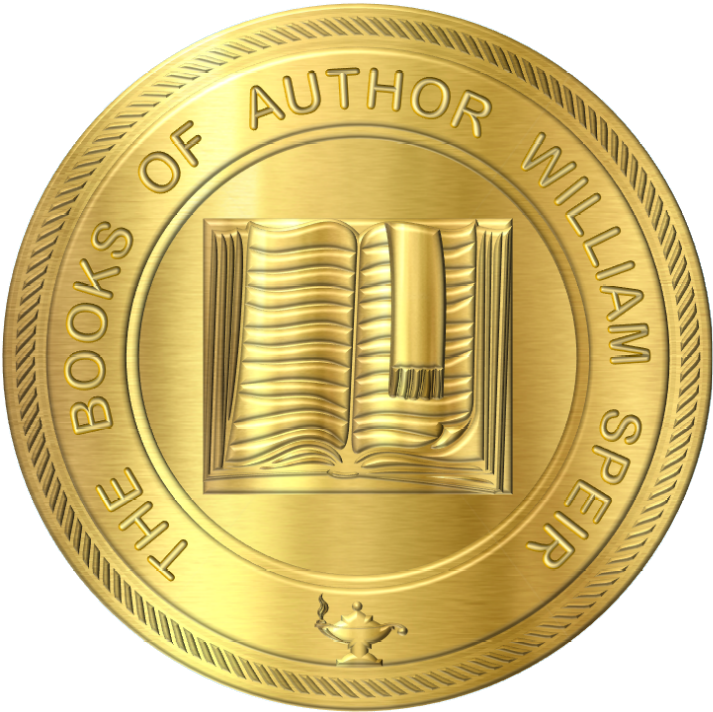 Romance Fiction of William Speir
STEALING LOVE

Will a thief steal a heart along with priceless art, or will love change the thief's ways?
Two Americans in Europe on Business, Josh MacGregor and Erica Longwood, meet each other on a train to Paris. Against all expectations, the attraction is immediate, and they start spending time together so they won't feel so all alone while they're working in the City of Lights.
Attraction turns to romance, and soon they find themselves falling for each other. But one of them has a secret. One of them is Le Chat Rusé (The Cunning Cat), a notorious art thief who is in Paris to steal a priceless statue from Raphaël Janvier—who obtained it illegally—so it can be returned to the rightful owner.
When Josh and Erica attend a formal party together at Janvier's Paris mansion,
during
one of the worst winter storms in over a century, all hell breaks loose when the statue is discovered missing. As security detains and interrogates the party guests, Le Chat Rusé must find a way to escape without being caught… and without suspicion falling on the thief's companion for the evening.
When Janvier's security to allow everyone to leave the mansion, Le Chat Rusé gets away with the statue. But the thief's companion follows and discovers who and what the thief is. Will Le Chat Rusé break the companion's heart and continue a life of high-stakes capers, or will love cause one of them to change so the couple can be together.
Copyright 2023. Author William Speir. All rights reserved.