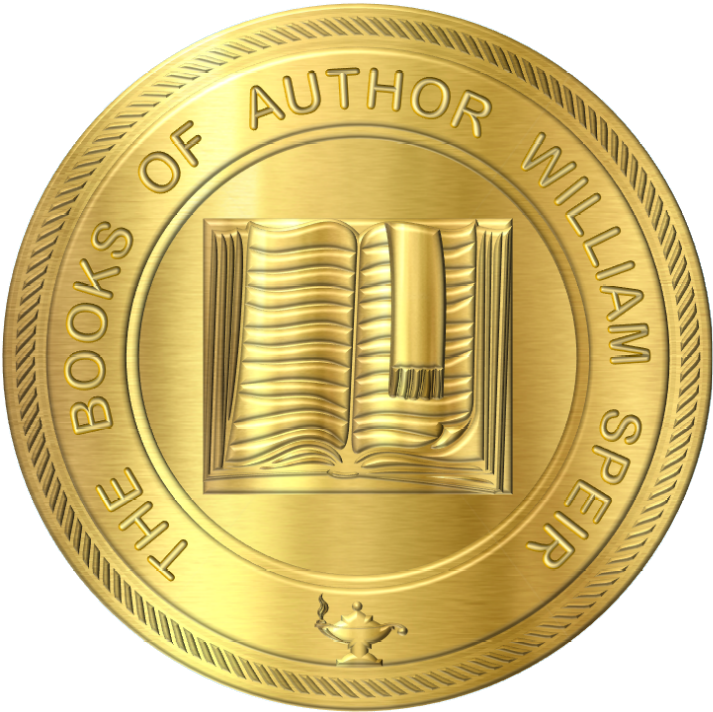 Action-Adventure Fiction of William Speir
SHIKO UNLEASHED

Riley Gordon is a young woman adrift when she experiences a life-altering event. Her parents, recognizing that discipline is needed to help Riley get past what happened to her, enroll her in martial arts. As Riley turns her life around, studying martial arts becomes her center. When a mysterious stranger offers to show her what true martial arts are, she accepts his offer. After she has learned all that he can teach, she travels to Japan to continue her education at the school where he was taught. There's only one problem: the school has never accepted a woman as a student before.
After convincing the school to let her in, she finds herself caught up in the ancient world of the shadow warriors, who have existed in secret for more than a thousand years. As she joins their ranks, she is sent on assignments around the world to bring justice to her clients, but not always in the way she expected or wanted. As she progresses in her skills and understanding of the arts of the shadow warrior, she reaches a level that few before have ever reached. In a world dominated by ancient traditions, will she be able to break through the male dominated hierarchy to reach her destiny so her power can finally be unleashed?
.
Copyright 2021. Author William Speir. All rights reserved.