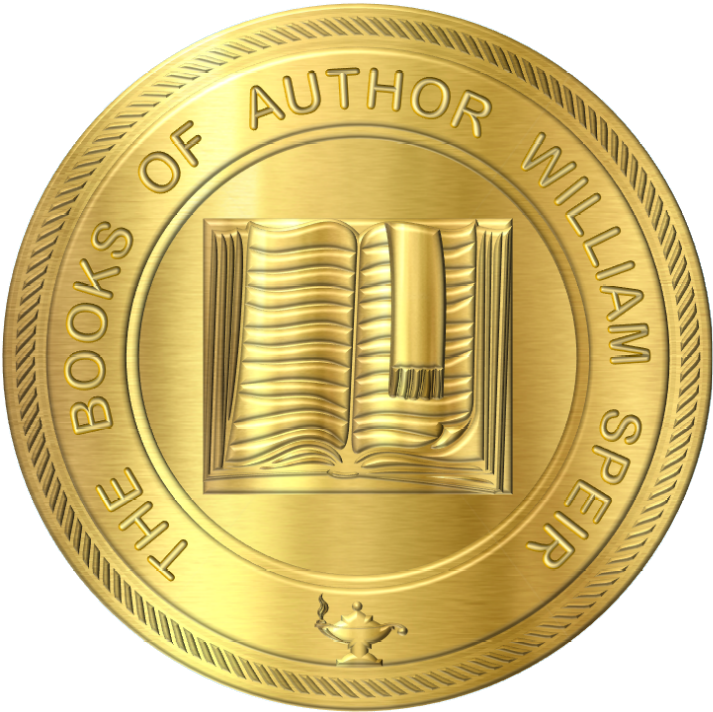 The Fiction of William Speir
Click on the thumbnails below to read more about William Speir's fiction book projects and to find where to purchase William Speir's books.
COMPLETED NOVELS

Action-Adventure:
Historical Fiction: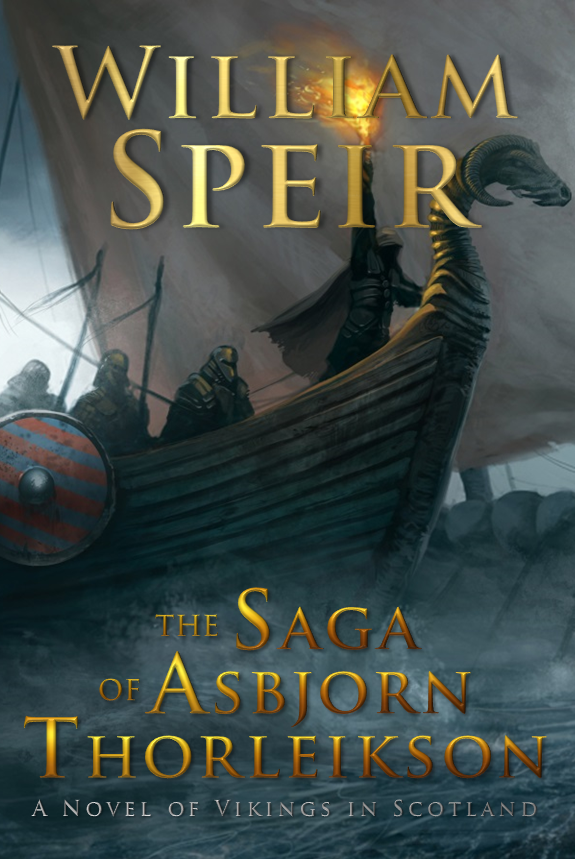 The Saga of Asbjorn Thorleikson
A Novel of Vikings in Scotland.
Nicaea - The Rise of the Imperial Church
A Novel of Rome and the Early Church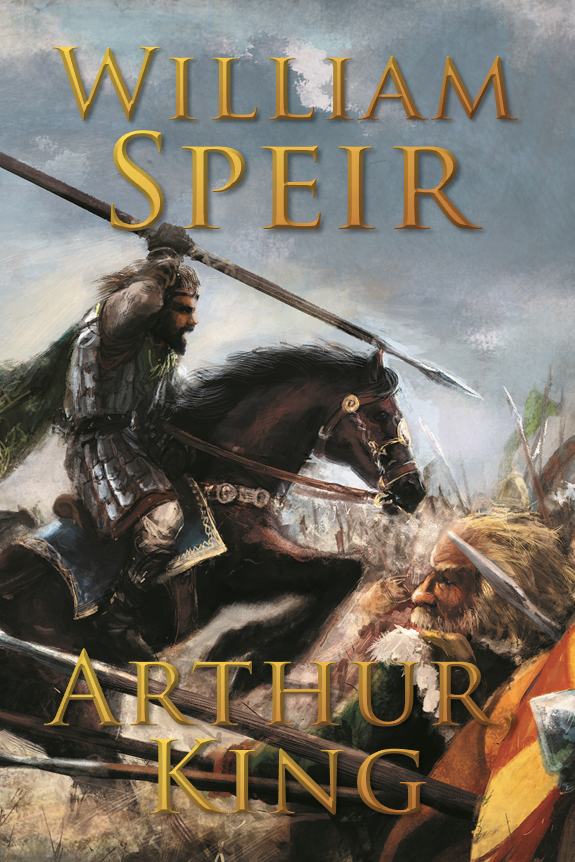 Arthur, King

A Novel of Post-Roman britain
Science Fiction: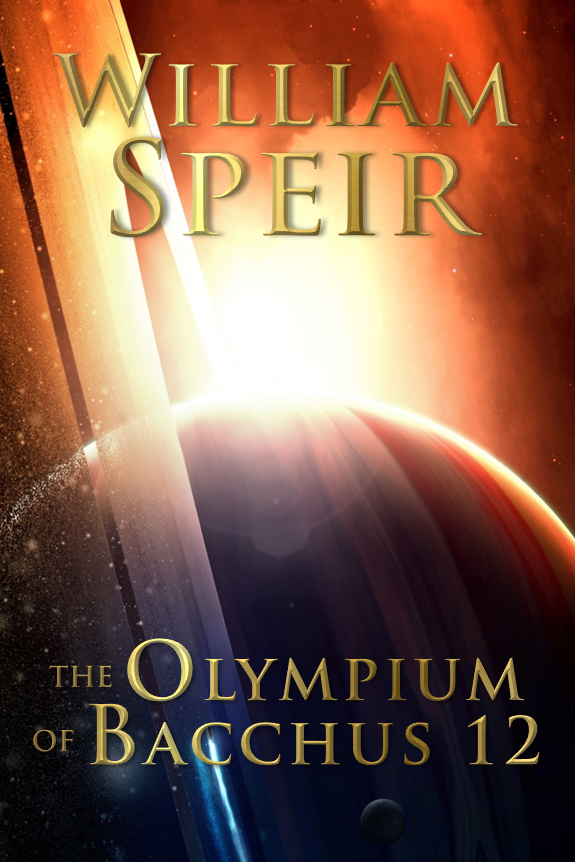 The Olympium of Bacchus 12
Fantasy:
WORK IN PROCESS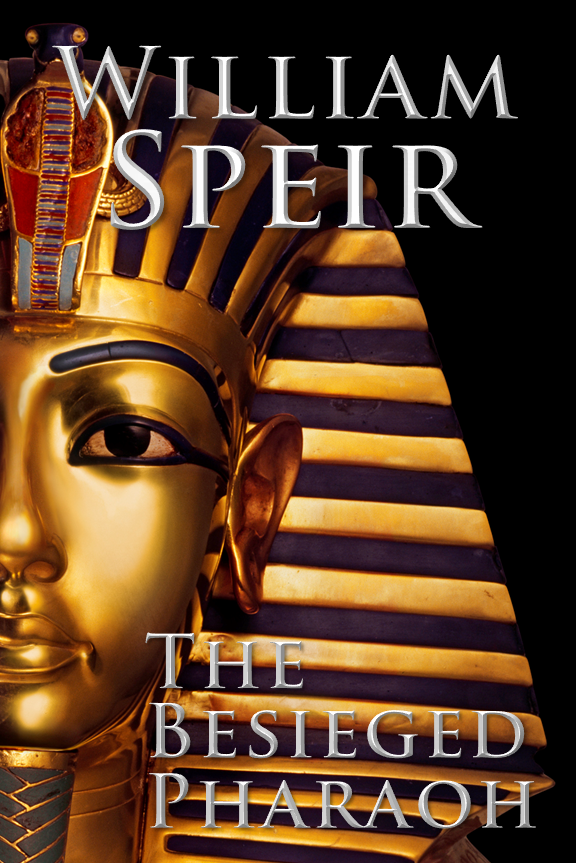 The Besieged Pharaoh
A Novel of Egypt After the Exodus
The Lion and the Snake
A Novel of Suspense
Copyright 2018. Author William Speir. All rights reserved.