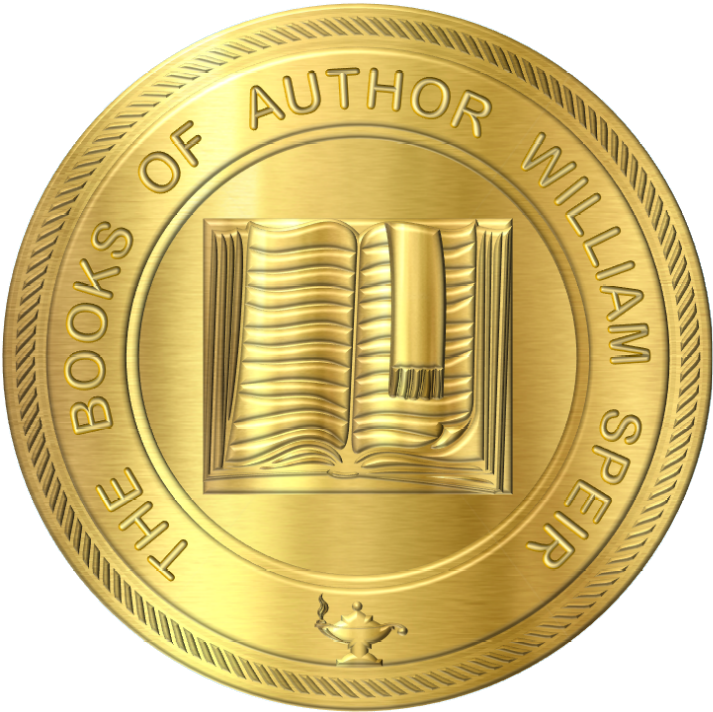 The Fiction of William Speir
KING'S RANSOM

A Novel of Intrigue in the Age of Piracy. In the days leading up to the War of Spanish Succession (also known as Queen Anne's War), a frigate from England's Navy is dispatched on a secret mission to the Americas. The Captain's orders were simple: stop the French and Spanish treasure fleets from reaching Europe and funding the coming war against England. How he was commanded to carry out those orders, however, was something no English Naval Officer had ever been ordered to do.
King's Ransom is the recipient of a 2014 Royal Palm Literary Award in the Unpublished Historical Fiction category. King's Ransom is published by Progressive Rising Phoenix Press in Hardback, Softback, and ebook formats.
The Revised Edition of King's Ransom was released in October 2018 and is available in print and ebook formats.
Copyright 2020. Author William Speir. All rights reserved.